FILTER BY: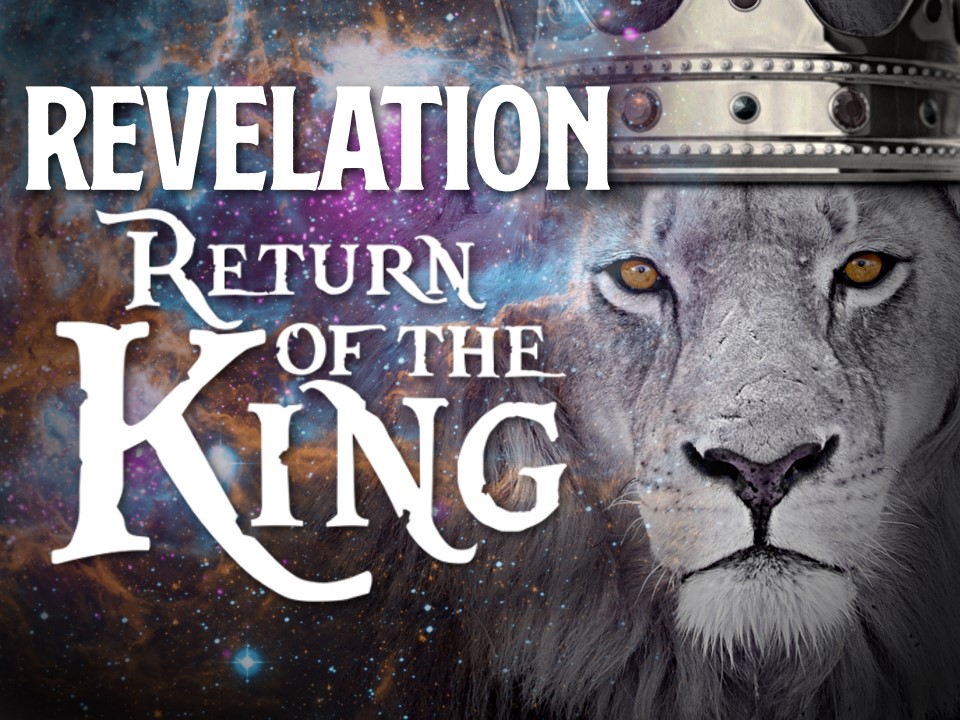 Revelation: Return of the King
A verse-by-verse study of Revelation.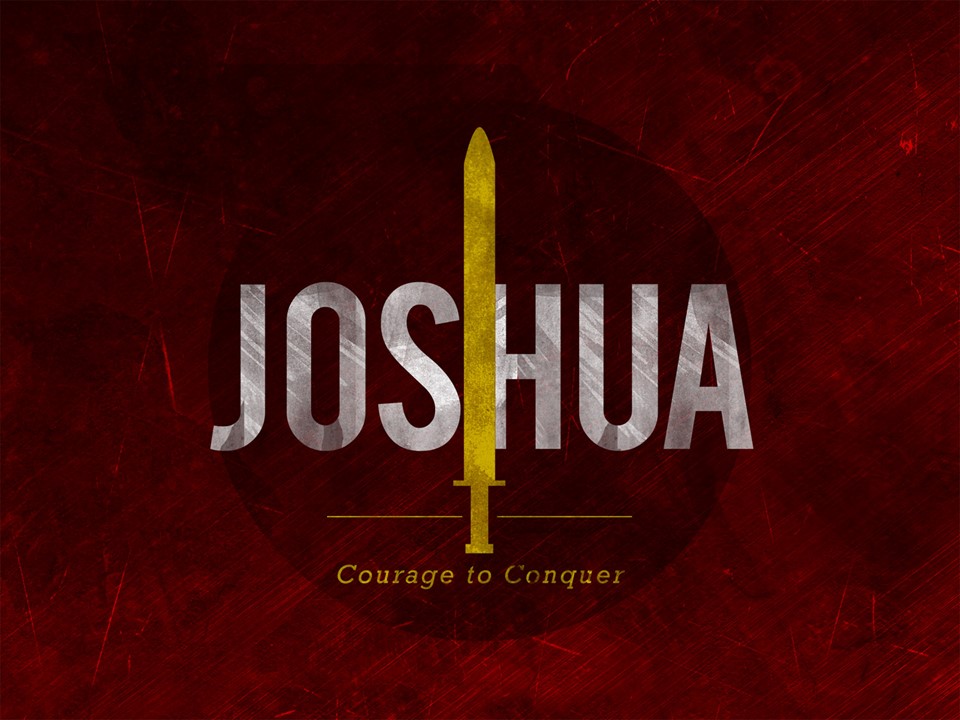 Joshua: Courage to Conquer
The book of Joshua is the record of Israel's conquest of the Promised Land. It is full of action, battles and victories and defeats. This is a book about possessing our possessions, and living by faith and obedience.