Wednesday
On Wednesday evenings we have a free meal at 6:00 PM followed by a time of prayer and Bible Study in the Family Life Center. Pastor Derrick teaches an informal, interactive class for adults of any age on fascinating and helpful topics. The current study is taking us through Evangelism Explosion where we are learning how to be more effective at sharing the Gospel.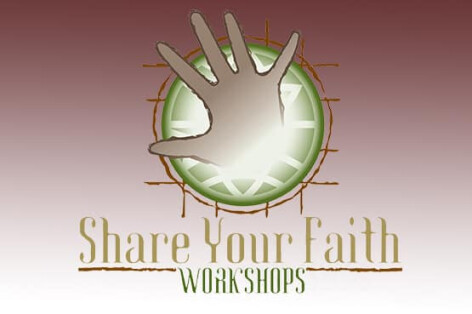 There is also a separate Bible study available on Wednesdays which is more traditional and taught by one of our deacons.
Sunday
On Sunday mornings we have several small groups that meet on the LBC campus at 9:45 AM to connect, pray, and study the Bible.
Meeting in the Sanctuary Building:
"Bible Believers" class for senior adults

Adult Men's class

Adult Women's class
Meeting in the Family Life Center:
Mixed Adult class for singles, couples, and young adults