FILTER BY: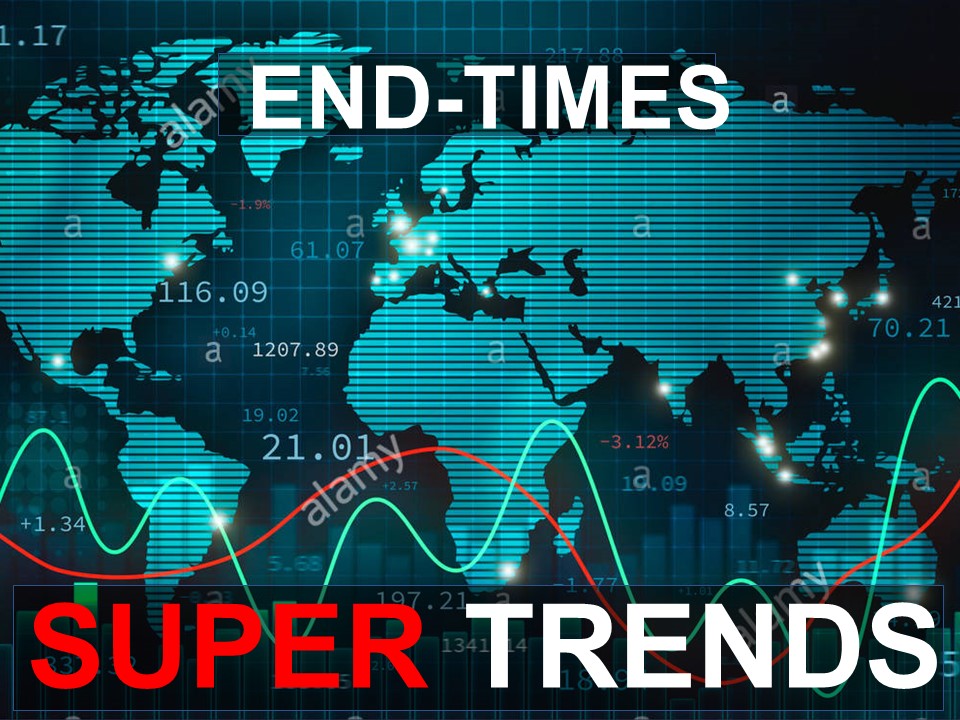 End-Times Super Trends
In this series, we will focus on Bible prophecy, current world trends and signs of the times that indicate the soon return of Jesus.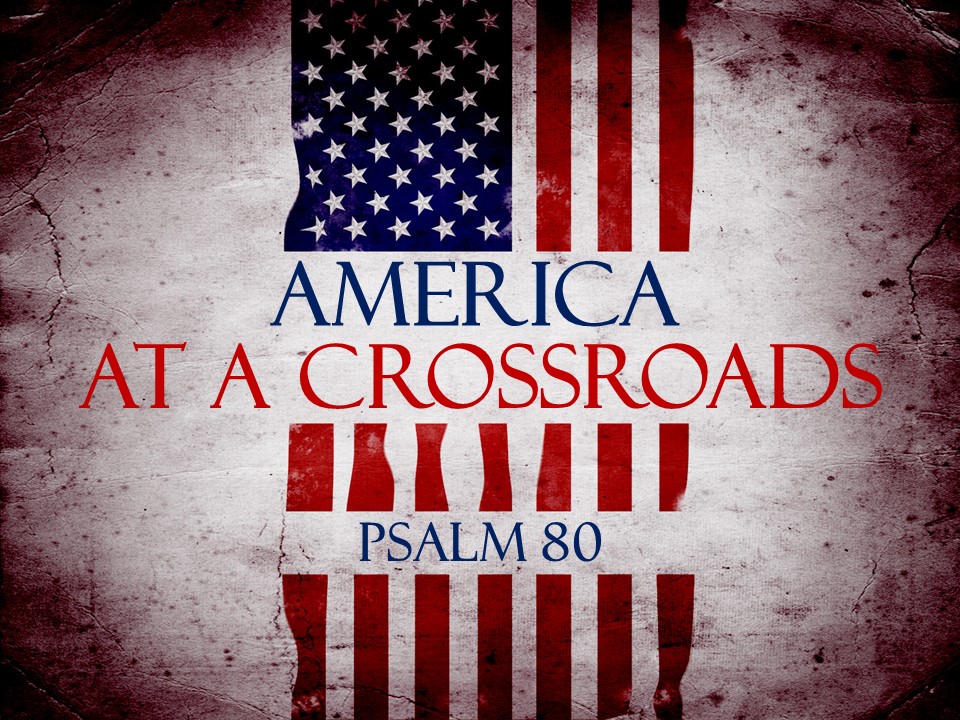 America at a Crossroads
A 3-part series preached in the weeks leading up to the 2020 election. In these messages we will deal with Christian citizenship, the growing unrest and tremendous social change threatening this nation.